Endorsements help the public understand the true beliefs of a particular candidate due to in person and extensive electronic screenings.
We are currently seeking endorsements from local and state level bi-partisan groups. If you belong to a group that would be interested in getting to know our candidate and her stance on issues important to you, please use our contact form below.
We are proudly endorsed by Planned Parenthood.
Planned Parenthood is a respected and trusted name in Minnesota. For more than 90 years, Planned Parenthood has worked in our region to make sure all Minnesotans have the information and the means to make free and responsible decisions about whether and when to have children.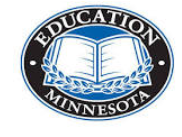 We are proudly endorsed by Education Minnesota, a strong Minnesota union of over 80,000 members, working in pre-k-12 and higher education settings. With over 440 local units, Education Minnesota is THE voice in advocating for public education in Minnesota.
Jess will say yes to protecting teacher's licensing standards, protecting our teachers and students from harmful legislation. We know that the best way to keep our kids and teachers safe in school is to provide FUNDED mental health resources.
We are proudly endorsed by Women Winning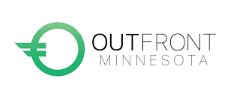 OutFront Minnesota's mission is to create a state where lesbian, gay, bisexual, transgender, and queer people are free to be who they are, love who they love, and live without fear of violence, harassment or discrimination.